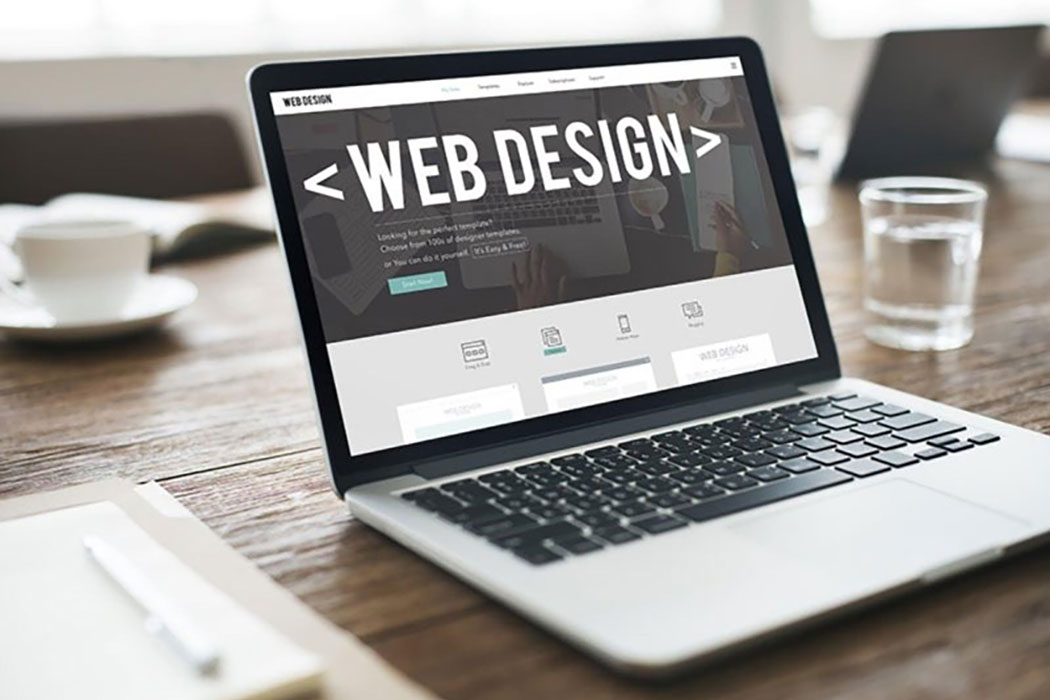 Multilingual website creation
Web content planning and proposals
We can propose a website plan, including content planning and design, to help you execute your marketing strategy.
Localization
We offer localization service for Asian languages such as Chinese and Korean in addition to English and other European languages. We can also utilize translation support tools such as Trados to carry out your localization project more efficiently.
SEO, usability, and accessibility
We provide website plans that are informed by an overseas perspective so that customers can attract more visitors and ensure that visitors do not encounter any obstacles while viewing content.
Support for rental servers and domain name registration
Registering your own domain name is an effective way to increase the perceived trustworthiness of your website. We can introduce companies that will help you rent a server that meets your needs and register your own domain name.
Maintenance
We also offer website management and maintenance as a way to update the look of your website and administer it in an optimal manner.
Programming
We also program dynamic content to drive functionality such as log analytics, which plays an essential role in effective marketing, and site search.
Content updates
We also provide proposals to update website design, add a content management service (CMS), or otherwise enhance customers' online presence so that their businesses can develop in new ways.
Examples of website development
Scientific papers
Add a search engine to allow more convenient access.
PDF, HTML, etc.
Online manuals
Create FAQs to reduce your support staff's workload.
PDF, HTML, etc.
Information about promotional campaigns
Go beyond notifying customers of promotions and streamline reception work by making use of online application forms and databases.
PDF, HTML, PHP, etc.
Catalogs
Lower printing costs and accelerate the catalog update cycle. You can also include video content, which is impossible with printed matter. Accept orders online with an e-commerce solution.
PDF, HTML, ebooks, etc.
Recruitment
Lower the cost of placing ads in magazines and other media.
HTML, etc.
News
Find new customers and raise recognition by disseminating information via an email newsletter.
Member site
Lock in customers and engage in fine-grained marketing with a closed site that only members can access.
Acquisition of access log data, etc.