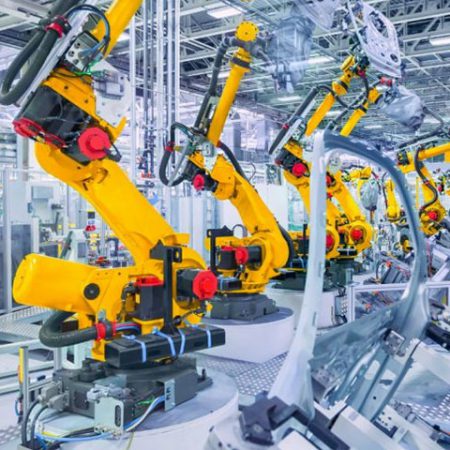 Machinery
We help customers communicate information accurately to audiences in Japan and overseas by translating manuals, catalogs, specifications, work procedures, and other documents related to industrial machinery in a broad range of fields, including factory automation and machine tools that underpin manufacturing as well as air-conditioning equipment that helps maintain a comfortable living environment, copiers, and multifunction printers. Our staff of highly knowledgeable translators works to offer fine-grained service, for example by using translation memory, term lists, and other resources to ensure consistent use of technical terminology.
Factory automation equipment
Safety switches and contactless safety switches

Displacement, pressure, and other sensors

PLCs and related products

Operating manuals

Installation manuals

Product catalogs

Product specifications

Documentation of example installations

Training materials for engineers

Sales manuals, etc.
Air-conditioning equipment
Information about air conditioners, refrigeration equipment, air purifiers, and related products

User manuals

Installation manuals

Functional specifications

Maintenance equipment manuals

Training materials for engineers

Marketing materials, etc.
Multifunction printers and printers
Installation procedures

User manuals

Quick guides

Service manuals

Help screen menus and error messages

Embedded videos for troubleshooting purposes

MIB specifications
Machine tools
Manufacturing line robots

Sensors and related products

User manuals

Installation manuals

Service manuals

Programming manuals

Specifications
Other industrial machinery
Sequencers

Inverters

Satellite navigation systems

Fans

Processed food manufacturing machinery

Failure diagnostic equipment, etc.