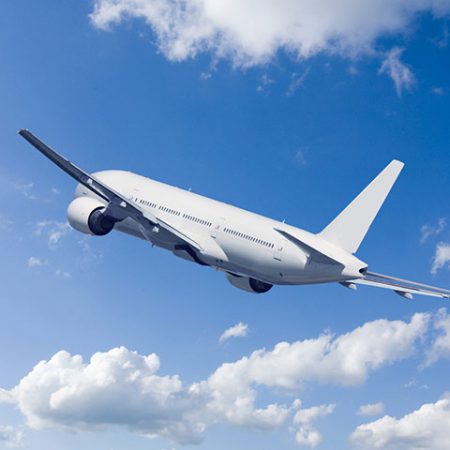 Tourism, financial and IR, and primary, secondary, and higher education
We also offer a wide range of services in the field of tourism, where inbound travel has been attracting attention and driving up demand. We have an extensive track record of translating inbound promotional tools, including sightseeing information guidebooks and maps for foreign visitors, who have been traveling to Japan in rapidly growing numbers over the past several years, as well as pamphlets and other materials distributed at facilities such as airports. In addition, we translate materials such as shopping mall floor guides, advertisements, and coupons into numerous languages. Don't hesitate to contact us for more information.
Translation track record: Tourism
Pamphlets about World Heritage and Japan Heritage sites

Tourism guides and maps

Pamphlets (retail advertisements, coupons, etc.)

Floor guides

Restaurant menus

Informational signage and user guides for public transit

Facility information (aquariums, museums, shopping malls, etc.)

Websites

Subtitles and narrations for videos, etc.
Translation track record: Finance and IR
Press releases

Corporate social responsibility (CSR) reports

Annual reports

Integrated reports

Governance reports

Financial reporting materials

Basic transaction contracts

Basic purchase contracts

Nondisclosure agreements

System consulting contracts

Licensing agreements

Patent infringements investigation reports

Business reports

Medium-term business plans

Financial reports, etc.
Translation track record: Primary, secondary, and higher education
Syllabuses

Pamphlets

Campus guides

Guides for international students

University profiles

Application requirements

Learning materials

Websites

Booklets for alumni

Compliance rules

Student guidelines, etc.